Real Estate Latin America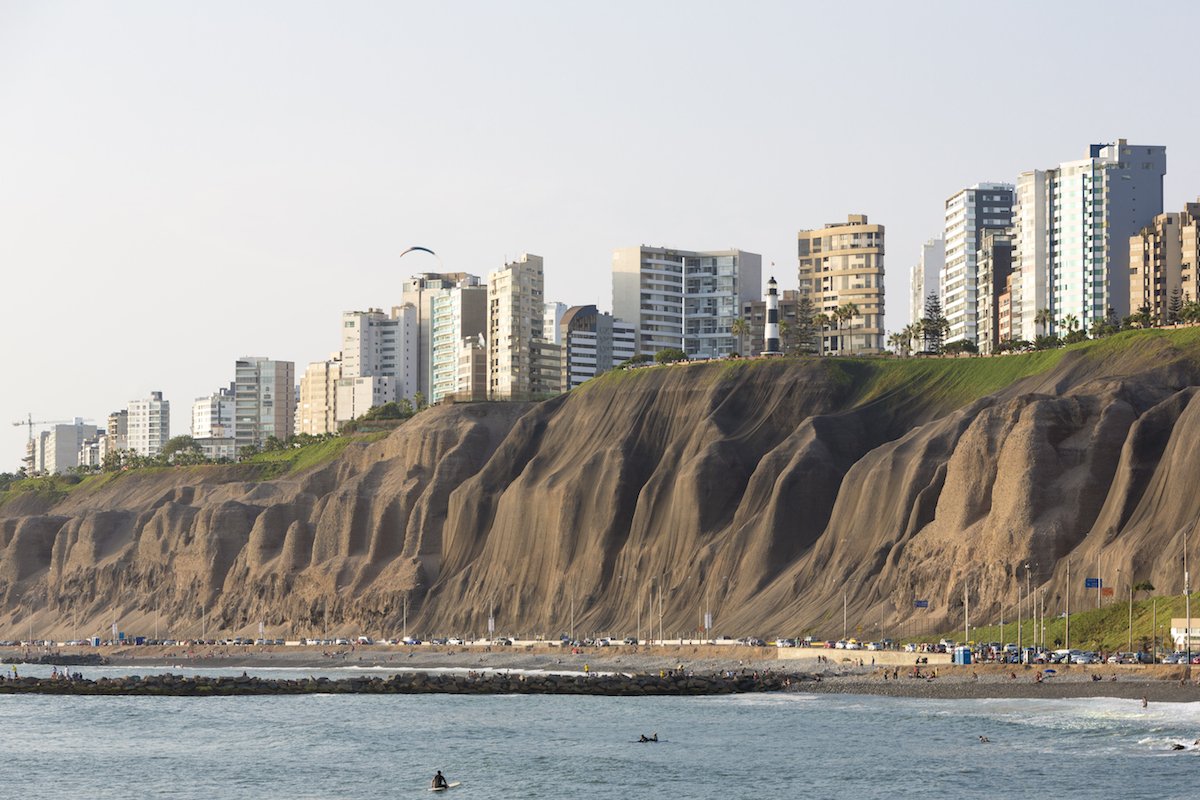 For different purposes:
The Latin American real estate market offers expatriates, retirees, and property investors with a huge variety of real estate – from condos and homes on white sandy beaches to ski chalets on Andean mountains. The majority of the continent's inhabitants live near the west or east coasts, and the interior and far south of the continent are sparsely populated.
A rich land full of life:
Western South America is dominated by the Andes Mountains, which affect everything from the climate to the geography to the quality of the land. In contrast, the eastern part of South American contains highlands and expansive lowlands, and is dominated by important rivers such as the Amazon, Paraná and Orinoco. Culturally Latin America embraces a blend of influences: from the indigenous peoples to the immigrants and conquerors who came from Europe, and the African slaves they brought with them.
A place to develope new ideas:
Latin America today is a vibrant and thrilling part of the world, offering unrivaled potential for Latin American real estate buyers, investors seeking massive opportunity, and for expatriates seeking a low cost, laid back way of life. As the entire region strives towards regional and international integration, English is widely spoken in many of the nations' capital cities; otherwise the main languages of South America are Portuguese and Spanish.
Don't hesitate to contact us. We partner up with great professionals in the Latin American region and we will give you advice about the "places to be".