We provide our clients with in-depth knowledge of the latest marketing trends , understanding what drives consumer behavior, top innovation strategies that help build a positive relationship with your target market and create a lasting impression of your brand.
Know everything we can do for you
Join the best team you can have and let's work together
Branding
Defining your brand is crucial to your business. Your brand reflects who you are, and how others will define you.
Web and app development
Mirrai will conduct keyword analysis to find the best way to target your market by creating SEO strategies to meet your goals.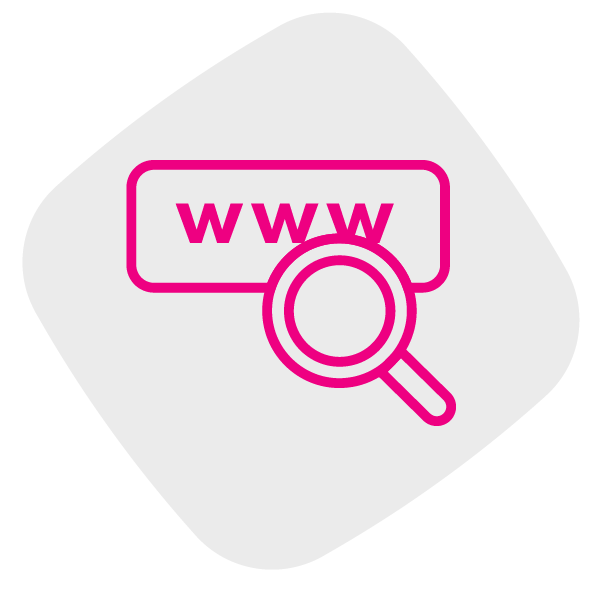 Search engine optimization (SEO)
We design it so that it reflects your values and is well referenced so that web users will find your site and won't want to leave it!
Online Advertising
Digital marketing has recently rapidly increased because customers are easy to reach online. Online advertising is critical if you want to be found before your competitors.
3D renders & animation
The renderings are high-quality 3D illustrations and animations for recreate and promote your projects.
Social Media strategy
We help you find your way through the Social web in order to reach your customers by increasing website traffic, creating and managing a fan base.
Strategic Communication
Our goal is to help our clients to cross borders in order to expand their markets and to help adapt and tailor their plans and messages to specific markets.
Reach more people and impact your customers more and better with brand optimization strategies, communicate greater value in your products.
Search Engine Optimization (SEO)